Telmex
Fiber ring installation for several of Teléfonos de México Branch.
Camino Real (Hotel)
Phone network installation.
Grupo Bimbo
Switching equipment installation and implementation  for industrial plants.
Coca Cola
Corporate Telecom Site Re-design for Coca Cola's Vallejo Disaster Recovery Plan in CDMX.
PM Steele
Closed Circuit Television on diferents floors.
Grupo Angeles
Installation of the corporate
voice, data and network.
CNI Canal 40
Installation and commissioning of WAN Link.
Facultad de Economía UNAM
LAN and WAN Network Installation.
Banamex
Design and Installation for several branches in CDMX.
Cooper
Cooper wiring Devices Structured Cabling (Voice and Data) / IDF's.
UNAM
20+ campus data network and telephony installation.
PetStar
Structured Cabling, node re-location, site migration and IDF adaptation in the Worldwide Biggest Reciclying plant.
Quálitas
8000 user Data network installation.
Black & Decker
"Lancare Plus" Contract for Data Network Equipment.
Grupo Polak
Closed circuit television installation.
Tradeco
Structured Cabling services (Voice and Data).
Costco
Computer, store cashier, Cabling for COSTCO MEXICO.
Ernst & Young
Videoconferencing room automation.
Secretaría de Marina
Sale of specialized software.
General Electric
Installation of Switching Equipment and Implementation of Administration Virtual Networks. Santa Fe Corporate Building.
Laboratorios Dr. José Polak
Installation and commissioning of the CCTV system and Biometric Equipment.
Palacio de Hierro
Installation of corporate network in Punta Norte distribution center.
Takeda
Corporate network installation.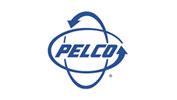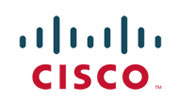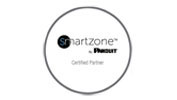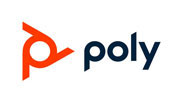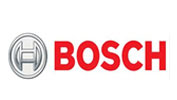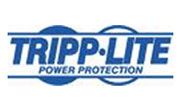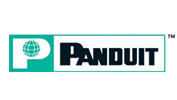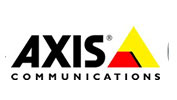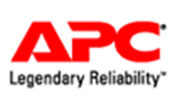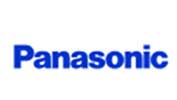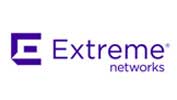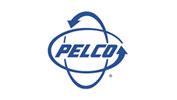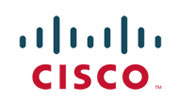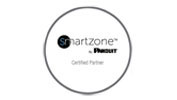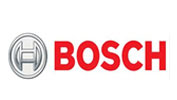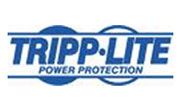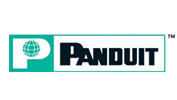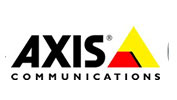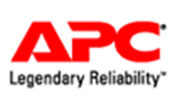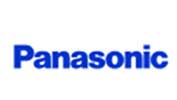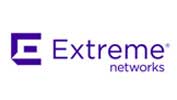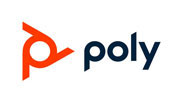 1304 E Adams St TX 78520
Brownsville United States
Phone: +1 (361) 949 5608
1304 E Adams St TX 78520
Brownsville United States
Phone: +1 (361) 949 5608