Our company was born in 1994, Pioneers installing outside plant cable in México.
Nortel and Cabletron (now Extreme Networks) Partners for Switching Solutions.
Our company has always being at the Forefront of the Telecomm industry, with experience, strength and expert engineering in the latest technologies in the market, to be able to offer our clients integrated solutions as a reliable supplier.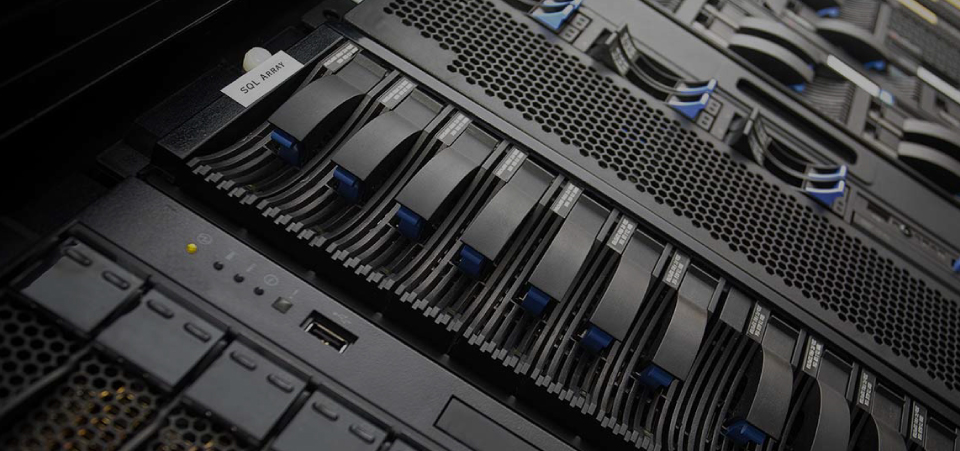 At APYCO we want to establish a strong link with our customers, building a confidence relationship, offering specialized consultancy, understanding and executing complete networking solutions to their Telecomm needs centrals.

Technologies and market requirements continues to evolve every day, at APYCO we are committed to look forward working together with our customers, to offer the best technologies, reliable solutions and high focused work performance.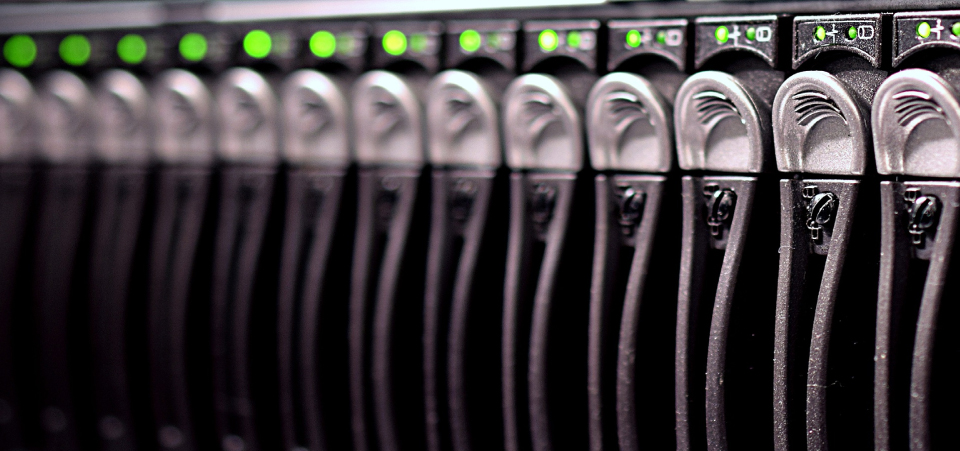 1304 E Adams St TX 78520
Brownsville United States
Phone: +1 (361) 949 5608
1304 E Adams St TX 78520
Brownsville United States
Phone: +1 (361) 949 5608